ExpertBackgrounds.com

Comprehensive Background Report on Any Expert for $400

In as little as 24 hours you can have the most comprehensive background report on any expert - the expert you have already hired, the opposing expert witness, or anyone else.

This Expert Background report is indispensable for a legal professional who is interested in retaining an expert, or an attorney who is going to oppose an expert.

Experts can also order their own Expert Background report  to find out what attorneys may know about him or her, to eliminate surprises during depositions or trial proceedings.

The Expert Background report  is created by a team of professional expert witness researchers who have access to databases not readily available to most law firms,.and will include background information about the expert, including:

Daubert/Frye challenge history

Licensing and certifications (including verification)

Educational background (including verification)

Associations and memberships

Patents, trademarks, and copyrights (if relevant)

References in news, blogs, and social networking sites

PLUS - Access to expert witness transcripts, briefs (including memoranda in support of or in opposition to motions to exclude testimony), and other relevant supporting documents, where available.

This Expert Background service is offered through HLN's affiliate arrangement with Expert Witness Profiler at a savings of $50 per report off the standard rates.


You may know what your (or your opponent's) expert is expected to testify about, BUT do you know if he or she has...

professional disciplinary history

been previously rejected as an expert

questionable social network postings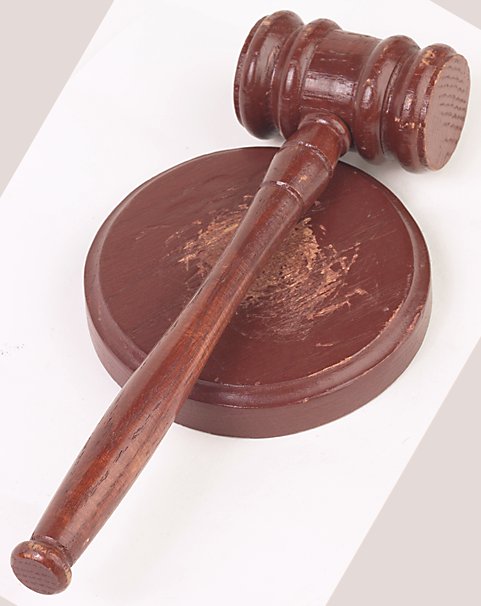 Don't wait to find out in Court !

Copyright 2011 by Noel Services, Inc. All rights reserved.